Our solution to upgrade biogas is based on chemical absorption. The process is compact and can produce biogas with very high methane concentrations (Wobbe index above 46.5 MJ/Nm3). Additionally, given the nature of the solvent used (specifically for CO2 removal), methane losses are negligible and lower than 0.04%.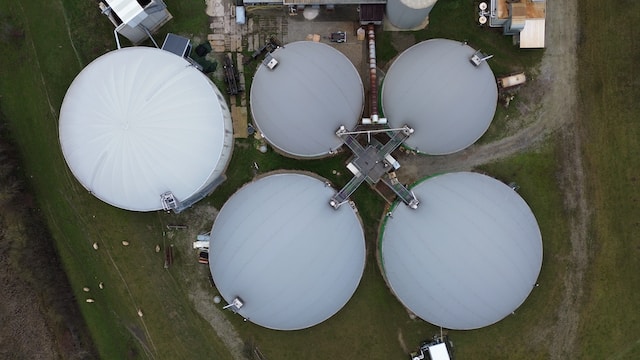 Advantages
The lowest methane slip among biogas upgrading technologies (< 0.04%)

Compact and simple to operate process

Possibility to produce food-grade CO2
Send your inquire about our process.